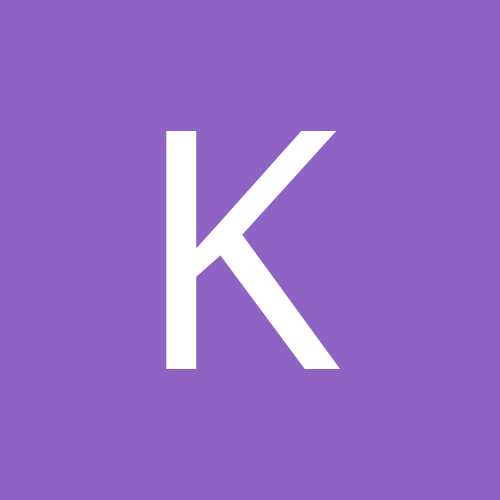 Content count

74

Joined

Last visited
Informacje o profilu
Lokalizacja
Zainteresowania
Dobra, kto pierwszy ten lepszy...

Sorry, ale byłem odcięty od neta i to dosyć długo.... nieważne. Dobra odpowiedź Lizander

Dobra zadam pytanie trochę trudniejsze....Pewien kraj ma wyspę na której jest rejestrowana jedna z najwyższych amplitud pływów w Europie. W 1338 urodził się jeden z królów tego kraju. Jaki to król?? :razz:

Jestem pierwszy ale raczej nie lepszy Gdyby nie doszło do pewnego wydarzenia w roku 1807, nie doszłoby do pokoju w Tylży zawartego w 1807 roku w dniach 7-9 lipca. Jakie to wydarzenie??

Kto to powiedział: "We was given as good as we was got." ?

Franklin Delano Roosevelt

Ja też uwielbiam Europę Universalis Ja najczęściej byłem aztekami, ale wkurzyła mnie ta gra, bo czasami się wyłącza bez powodu ( w każdym razie u mnie), a już atakowałem Turków...

Utworzyli Cesarstwo lacinskie, a utrzymali go do 1261.

To może zadasz inne pytanie, bo quiz się blokuje...