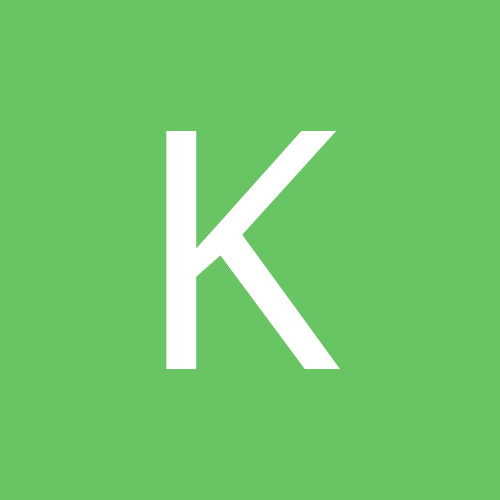 Content count

11

Joined

Last visited
Everything posted by Kwiktoria
Znalazłam takie urządzenie, co to może być? Nie wstawię zdjęcia bo już nie mam transferu na stronie ale wygląda jak https://www.google.pl/imgres?imgurl=http://thumbs.ebaystatic.com/d/l225/m/m7irxSLJlc0WB7Kh9HoLkcg.jpg&imgrefurl=http://www.ebay.at/itm/Detektor-Radio-National-Wireless-Co-NMK-CL-Detector-/171211608331&h=225&w=169&tbnid=kvef7j4Z5mrUaM:&docid=EEBo9mbOBFYbLM&itg=1&ei=JPrgVraGM-SY6ASepYf4Dw&tbm=isch&ved=0ahUKEwi2qJKHprXLAhVkDJoKHZ7SAf8QMwgcKAAwAA

Nie znam się na tym niestety.

Witam, znalazłam u siebie podczas remontu, bardzo dobrze schowane i bardzo dobrze zachowane biuletyny radiowe nadawane z londynu z 2 wojny swiatowej, od 1942 do 1943r. Czy mają jaką wartość?? Oczywiście materialna, czekam na odpowiedz

Mam gdzieś historię, chodzi o pieniądze, w tych czasach chodzi tylko o pieniądze.

Mogę oddać za naprawdę małe pieniądze, jak nie to będę miała na podpałkę do pieca:)

jesli bedzie jakis kupiec na to , to prosze o kontakt tutaj

Łódzkie, jest to coś warte? chciałby Pan to kupić?

Wstawiam przykładowe zdjęcie tego co znalazłam.

Biuletyny były opakowane papierem, czyli nie mają wartosci materialnej?

Były schowane w stropie między deskami.